Prep Pen® Spot Sanding Pen
Over 20,000 glass fibres in pen point!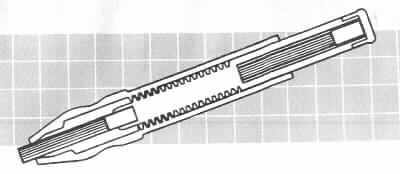 Do What No Other Tool or Abrasive can do
Derust chrome and precision tools


Clean electrical contacts


Clean electronic cable ends


Clean recessed patterns


Remove layers of paint


Degloss parts before gluing


Prepare parts for painting


Clean and detail auto parts


---
Use the Prep Pen® for any spot sanding and cleaning
The glass fiber cartridge can be extended out (by turning) as needed, then easily retracted when not in use. The refill is conveniently stored in the handle where it will not be misplaced. Two long-lasting glass fiber cartridges come with every Prep Pen. Refills are available.
PREP PEN GOES WHERE OTHER TOOLS 0R SAND PAPER CAN'T REACH!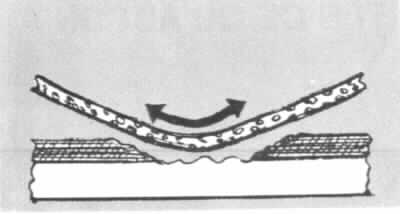 Prep Pen's powerful glass fibers thoroughly clean every corner, crevice and pocket. Any rust, wax and dirt is removed. It's like a pencil point sand blaster! Sandpaper can be too rigid to directly contact and clean the contours of a chip. Conventional sanding only hits the high spots. Prep Pen's glass fibers get into the smallest recesses. Try it on a penny, you'll be amazed!
HUNDREDS OF USES... AUT0, SHOP, HOME &INDUSTRY